Consultation
---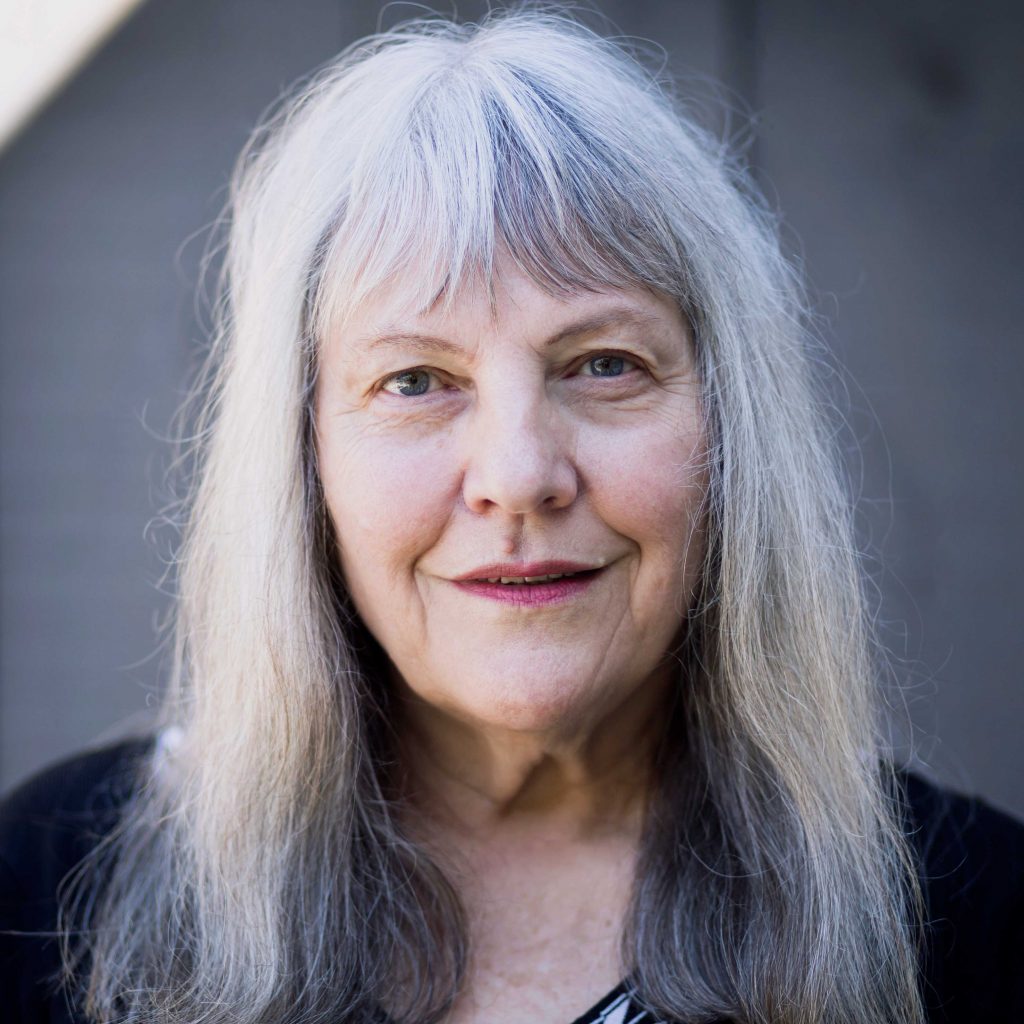 June Holley is available for hour-long consultations with networks interested in having her help with a specific challenge or set of challenges the network is facing.
Clients will sign up for a timeslot, send a description of the challenge and background material describing the network and its activities.
After spending time reviewing the materials, June will meet with as many people from the network as desired, asking additional questions for clarification and making suggestions. After the session, she will write up a summary of her recommendations for the group.
If desired, after two months she will be available for a short conversation with the network group to discover how implementation of the advice is working and answering any questions that have arisen.
See below for scheduling
"Systems change when new networks supplant the old. Underneath every system is a set of networks. First there is a network holding the old ways in place that needs to be exposed to the world and opened up for change. In addition, there is a network of unconnected or loosely connected individuals who want a healthier system. One of the most effective ways to change a complex system is by connecting these individuals and helping them take action."
June Holley, The Networkweaver Handbook: A Guide to Transformational Networks
June is an amazing teacher. Her wisdom and understanding of networks and communities is phenomenal.
~ Dr. Froswa' Booker-Drew
June's work has been instrumental in informing my network practice – weaving, strategy development, and evaluation.
~ Blythe Butler, Atticus Insights
June consistently catalyzes others' thinking, explicitly working at all times to tap into human energy and make the networks and the people within them healthier.
~ Sara Shapiro-Plevan, Rimonim Consulting
Schedule a Consultation
The charge for a consultation is $500, payable before the network signs up for a particular time. However, networks that are majority BIPOC can access a session at no cost.
Identify a time slot for the session. Two to three sessions are available each month, see calendar below.
Email June at juneholley@nwinstitute.org to schedule a consultation.
Include in the email: the requested time slot, challenge(s) for discussion as well as an attachment of any supplemental material.
At the same time, send the $500 fee via paypal to juneholley@gmail.com
---
JUNE HOLLEY
Network Weaving Institute
740-591-4705 /juneholley@nwinstitute.org