"She consistently catalyzes others' thinking, explicitly working at all times to tap into human energy and make the networks and the people within them healthier. Learning from her is a gift."
"She is truly the guru of network weaving. She has one of the most imaginative and inventive minds and constantly innovating, learning, and sharing."
"June Holley is a pioneer in the field of applying network science to social change. She made a significant contribution in turning a science into a practice, bringing network effects and mindsets to the grass-roots."
---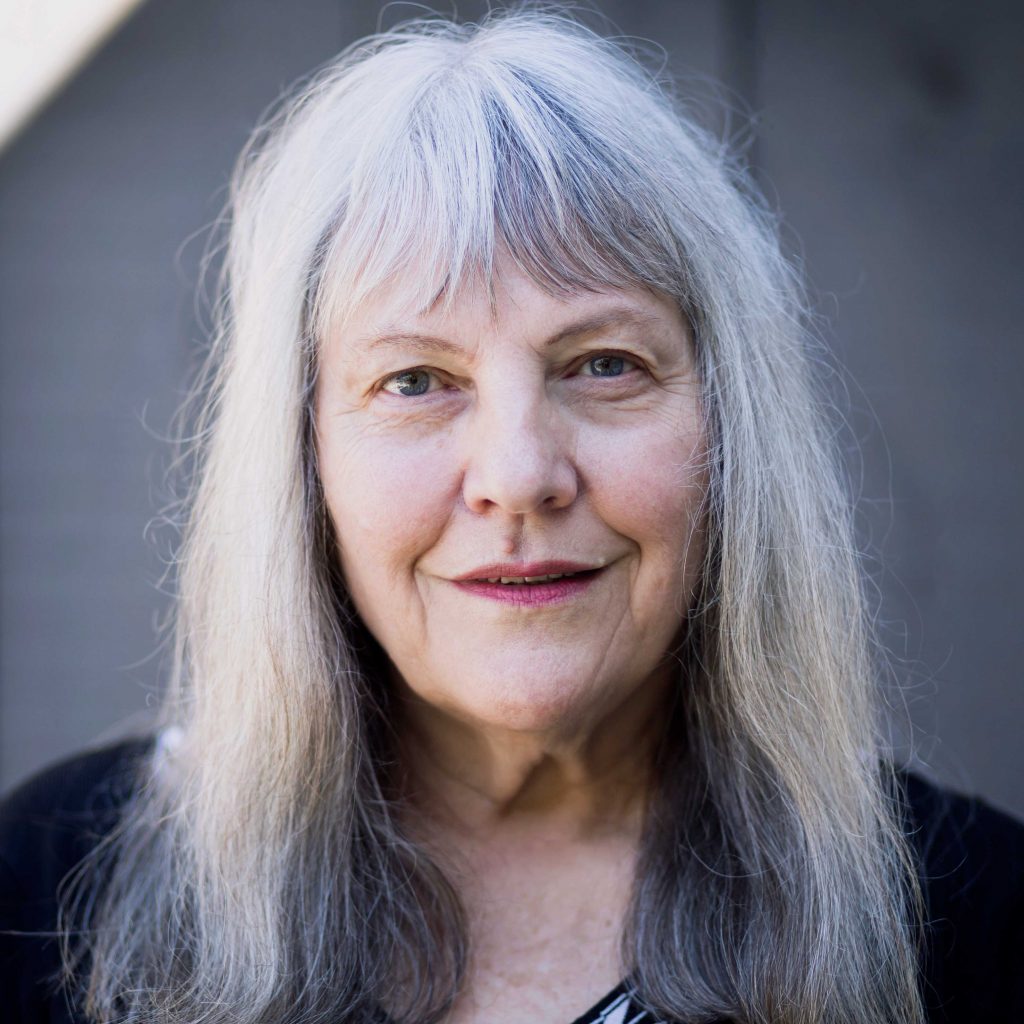 June has been weaving networks, helping others weave networks and writing about networks for over 40 years. She is currently increasing her capacity to capture learning and innovations from the field and sharing what she discovers through blog posts, occasional virtual sessions and a forthcoming book.
---
---
The number one job of network weavers is to help others become network weavers.
–June Holley
---
---
We are offering a new section in our Resources section: a set of presentation slide decks…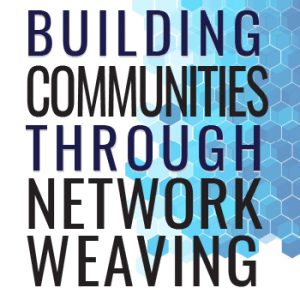 In 2004, Valdis Krebs and June Holley collaborated on an article that described the stages of network development and introduced the term network weaver. In 2005 an edited version of this paper was included in the Nonprofit Quarterly.